Back in 2010, Suzzanne Cromwell and I, along with our trusty assistant for the day, Brett, created some images that succeeded in telling a story that really seemed to resonate. Suzzanne, along with her husband Brett, founded the Lowell Film Collaborative driven by a vision to establish Lowell's OWN independent movie house. Since many people have seen and liked the image that we chose from that shoot, I thought it might be cool to show a bunch of outtakes from the shoot. The photo, shown here, appeared at The Loading Dock Gallery in a show that I did with painter and pastel artist Bill Tyers, as well as the Looking At Lowell group show at the Whistler House Museum of Art in Lowell.
But here are the ones that you haven't seen!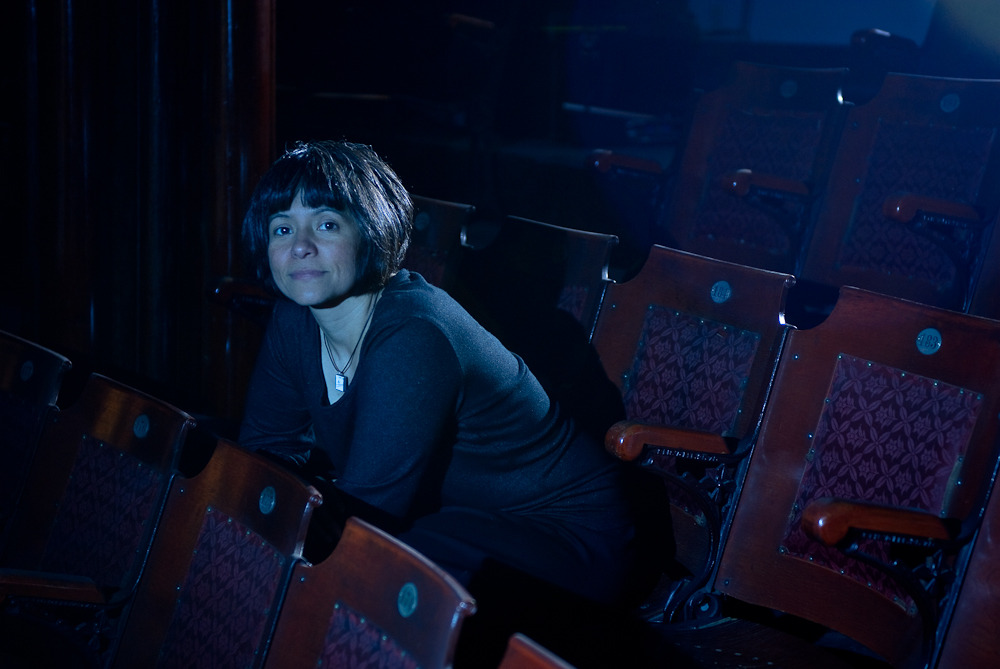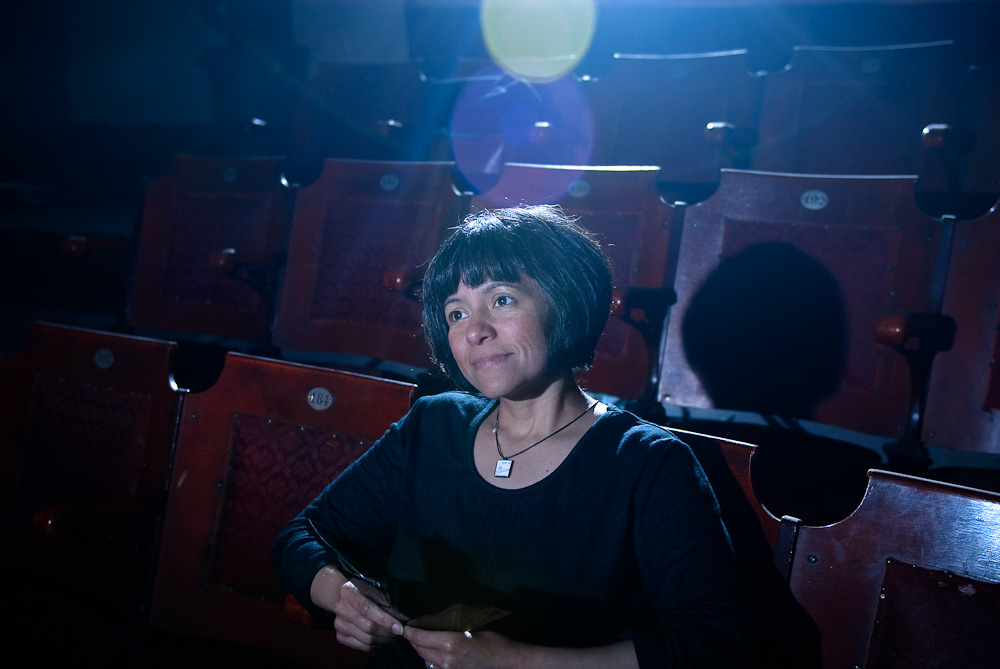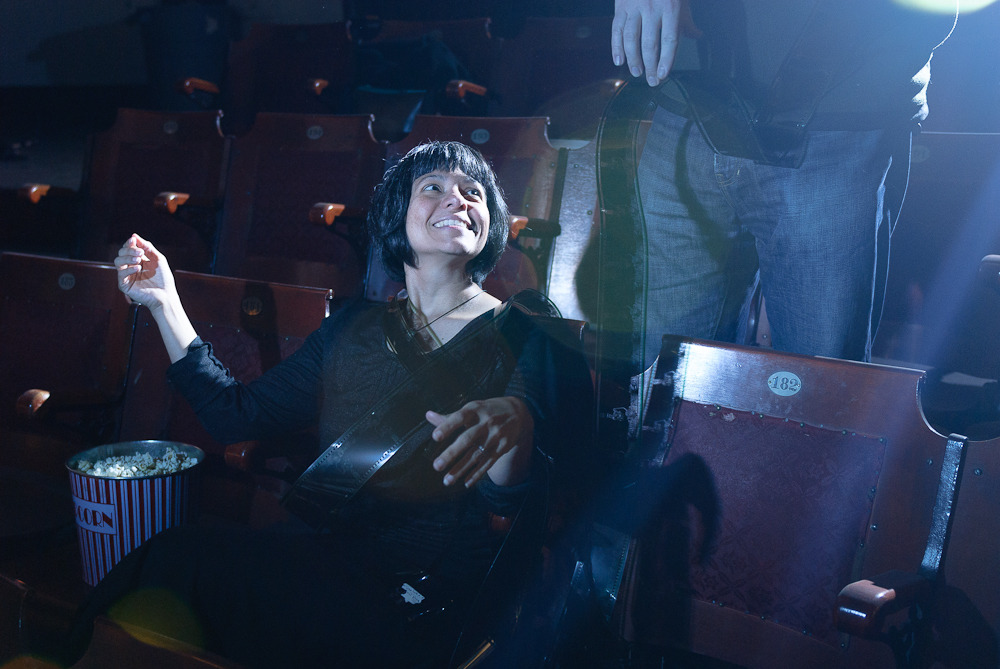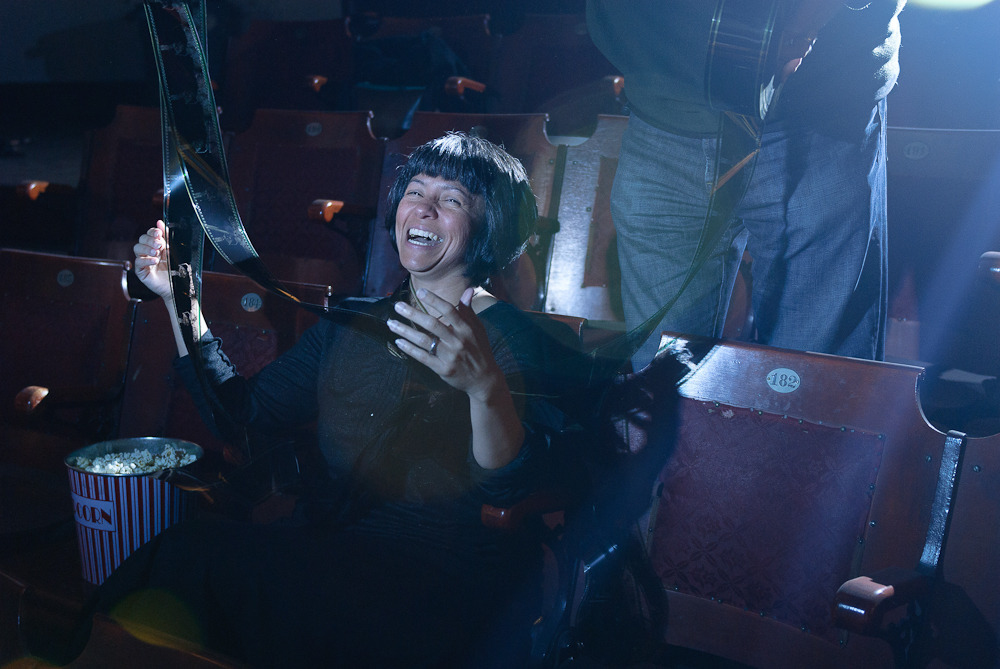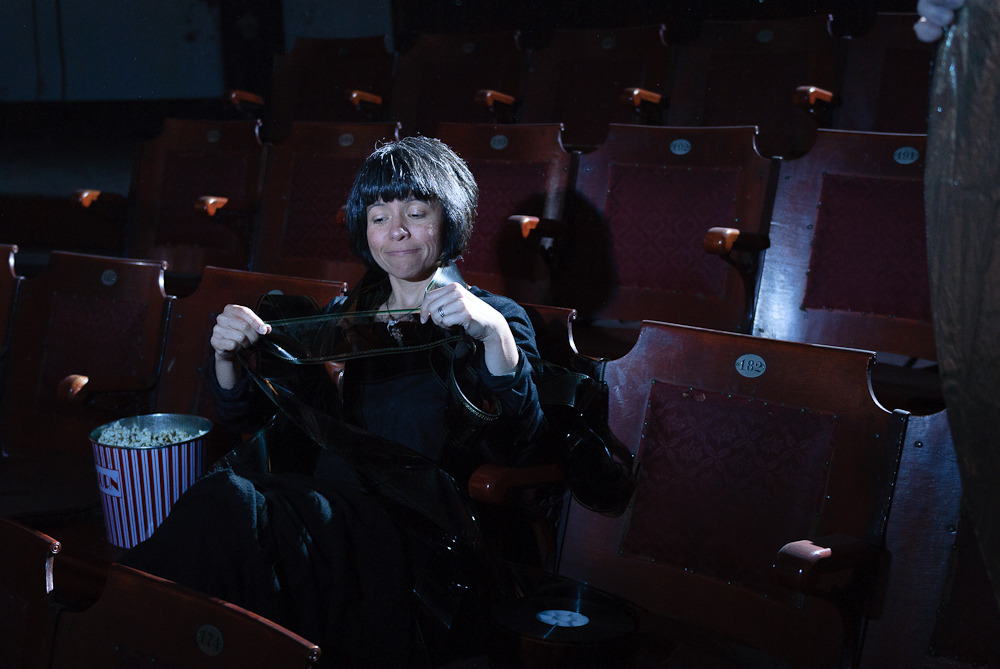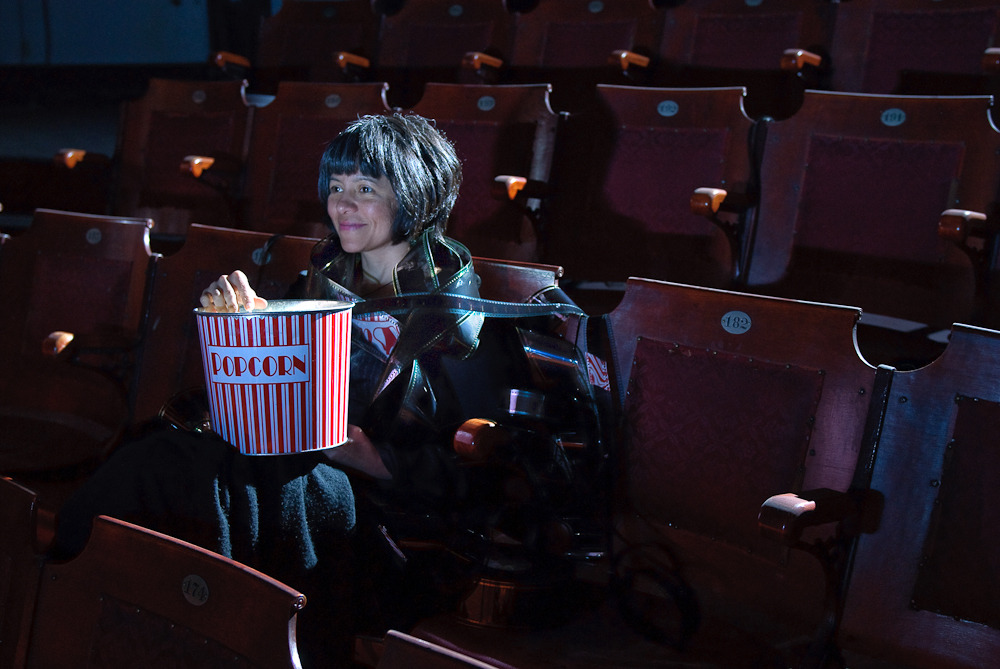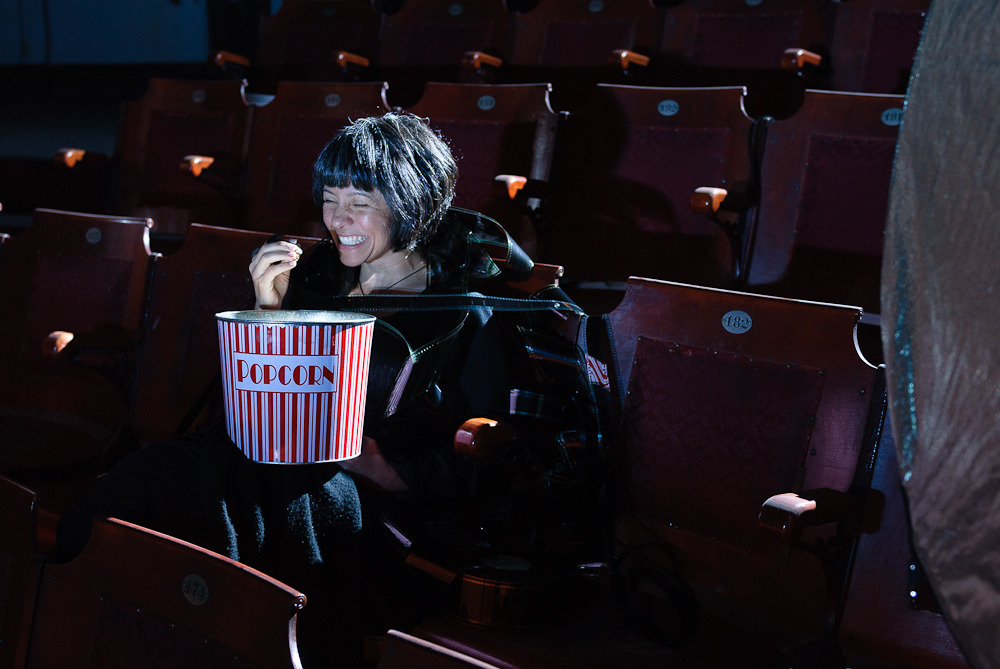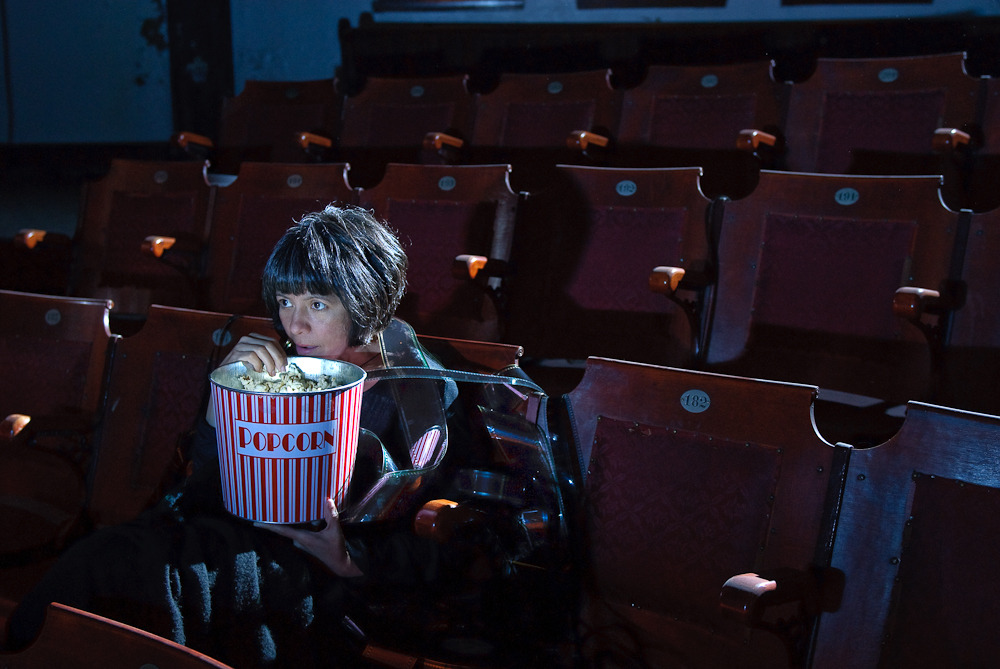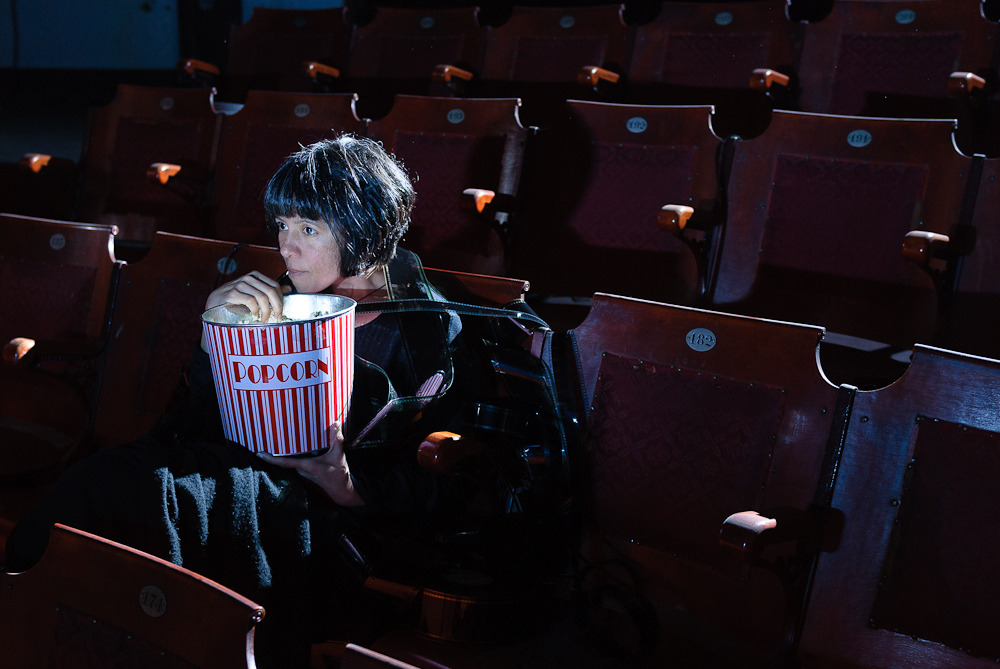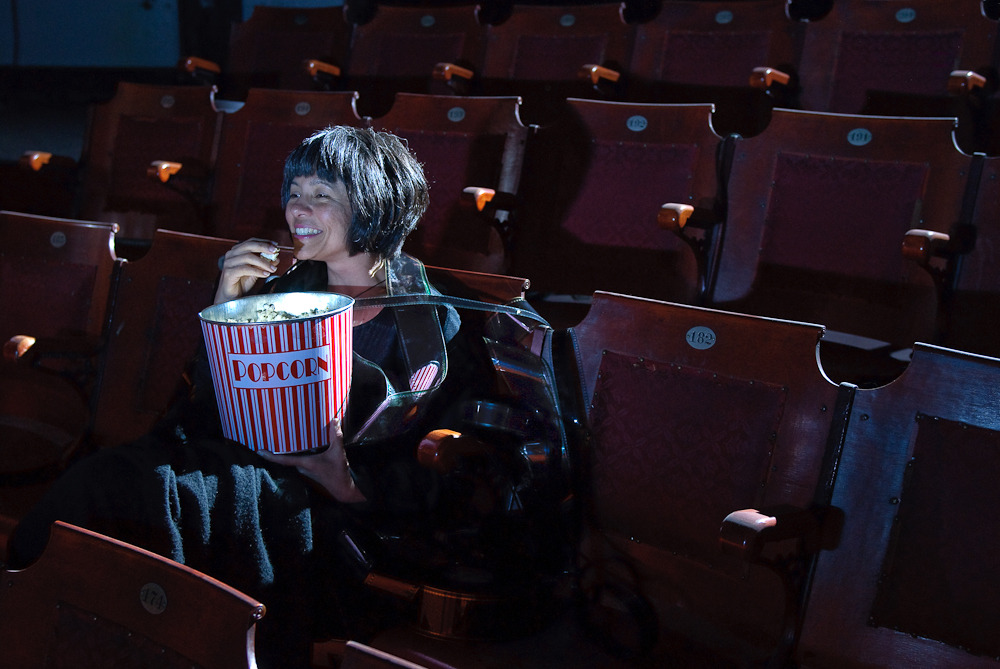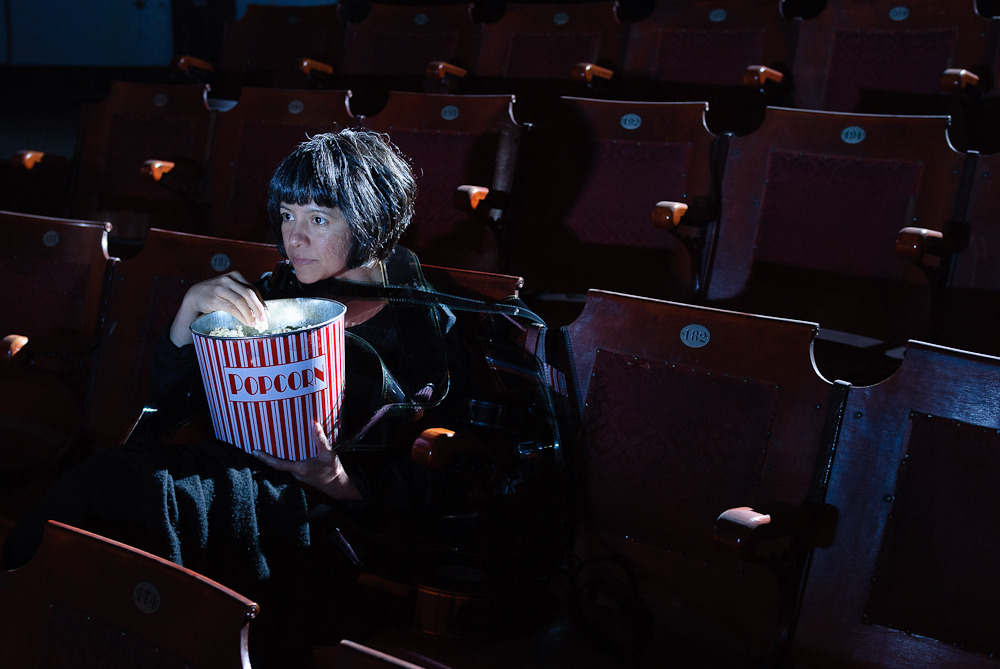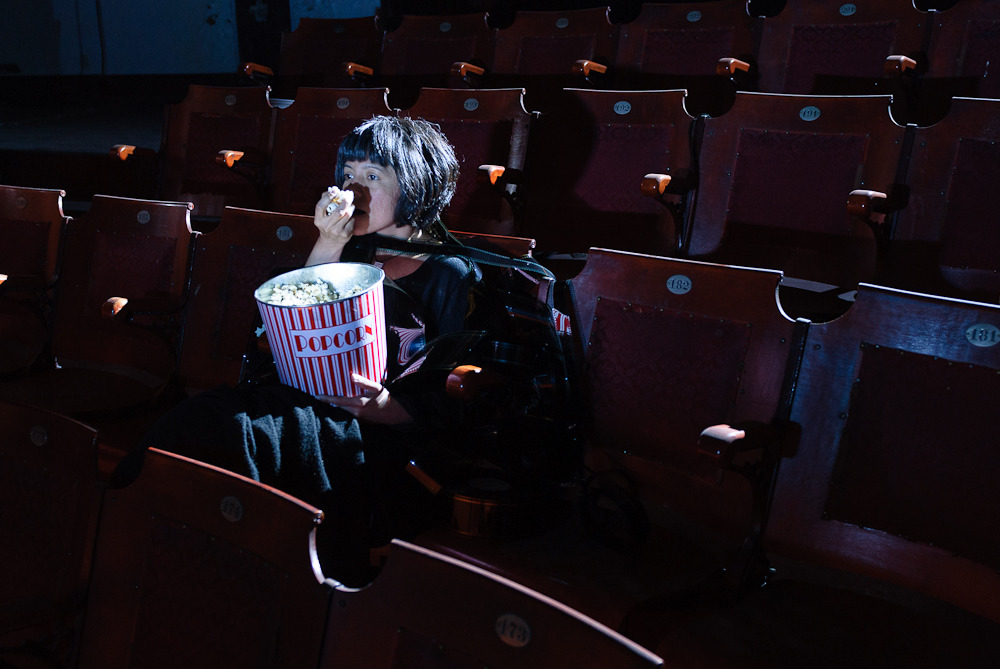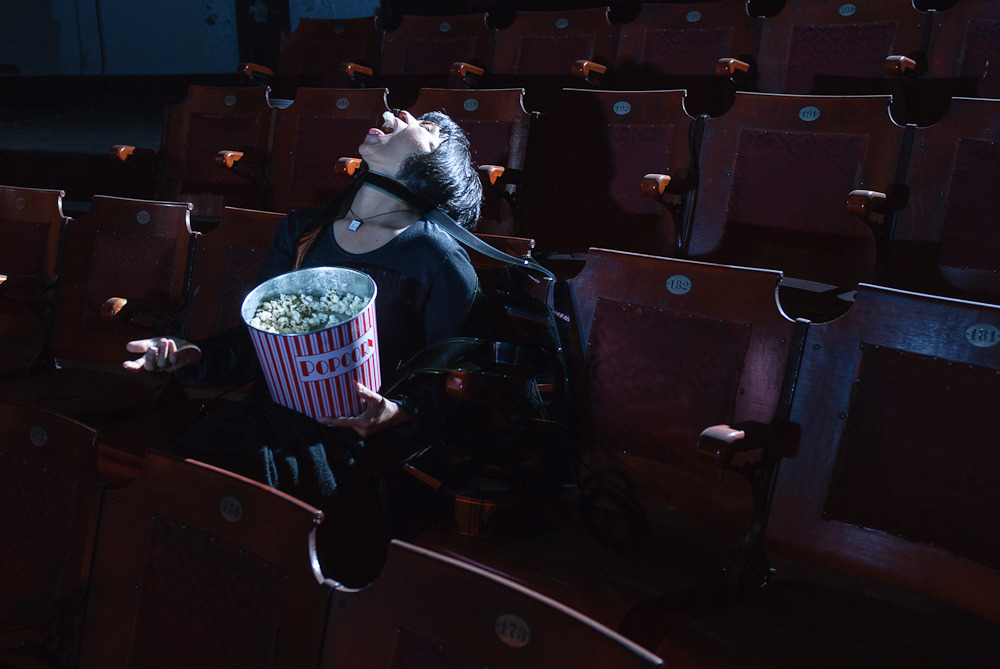 Please feel free to comment! I would love to hear from you personally too. Click here to contact me.
By the way, Suzzanne's Twitter ID is @LowellFilmGrl.